"Own your work, and how your work gets done, in the new distributed work economy."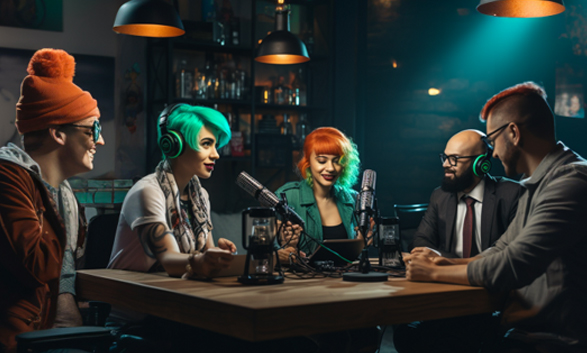 Become a prompt wizard and a bot whisperer to stay ahead of the curve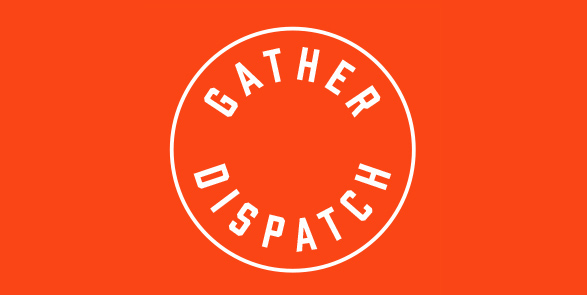 A panel of Gatherers reflect on a wild summer for social platforms.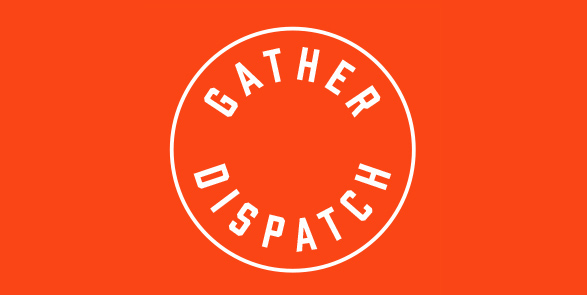 We discuss how to encourage society and its institutions to build, protect and distribute "patience capital" for the development of artists and creatives.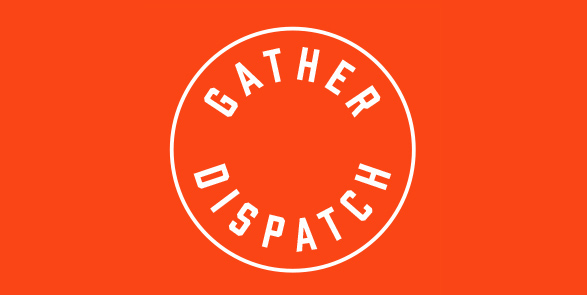 In this episode, we talk the state of inbound traffic, SEO, organic and paid programs and how to build content teams.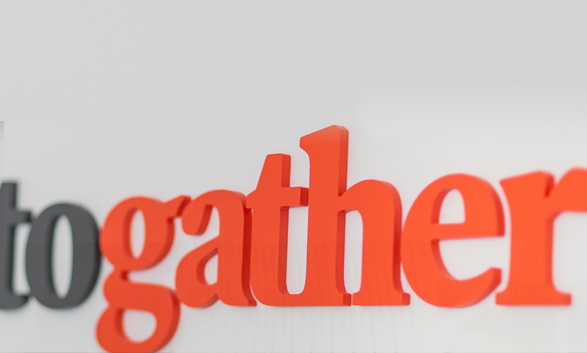 How to reject the on/off binary of work with a more holistic approach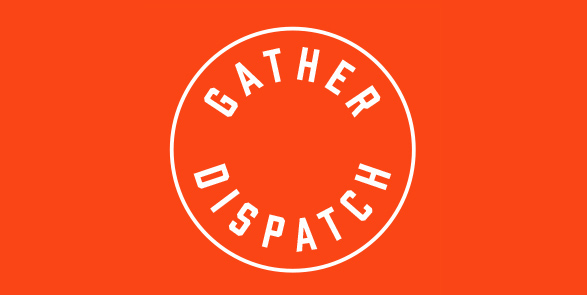 A roundtable of Gatherers reflect on how they got into independent work.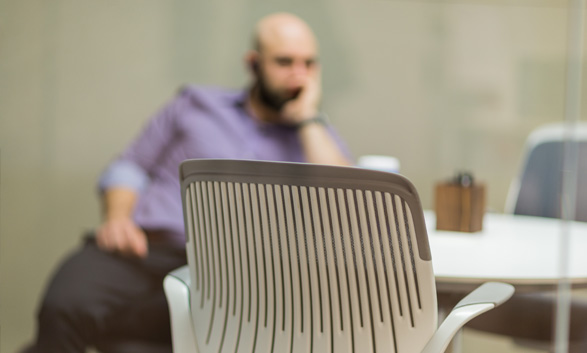 Firms don't trust their workers. Workers don't feel valued. Can reevaluating our work relationships help?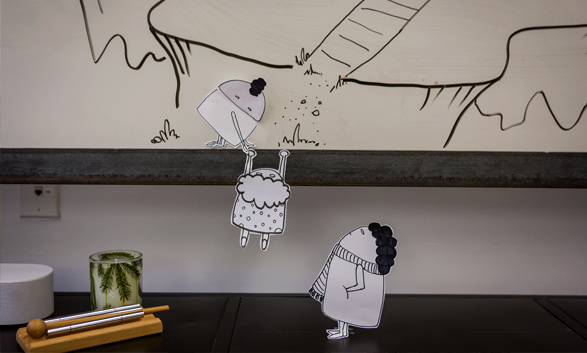 We're probably already in a recession. How should independent knowledge workers respond?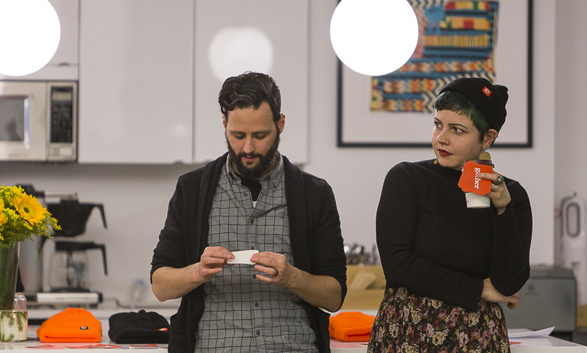 So you want to leave your full time job and go independent. That's a leap of faith into an insecure unknown. Or is it?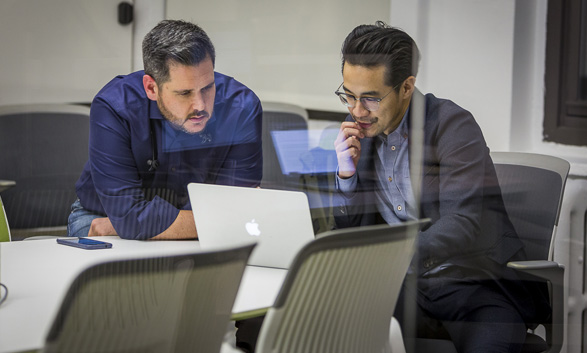 An agent, a talent network, a guild — just work with people who have your interests in mind.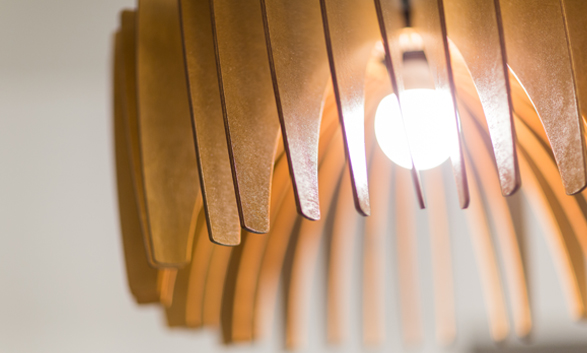 Own your work, and how your work gets done, in the new distributed work economy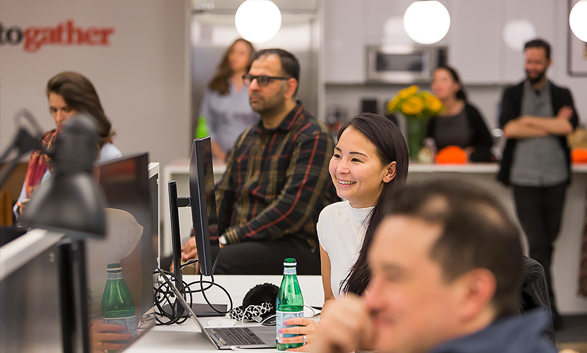 How workers stay learning, and companies retain learnings, in the new independent work economy.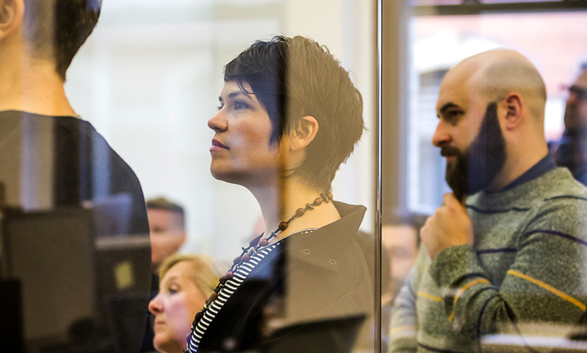 Contractors, consultants, gig workers, third party vendors, full-timers — who is working for your company?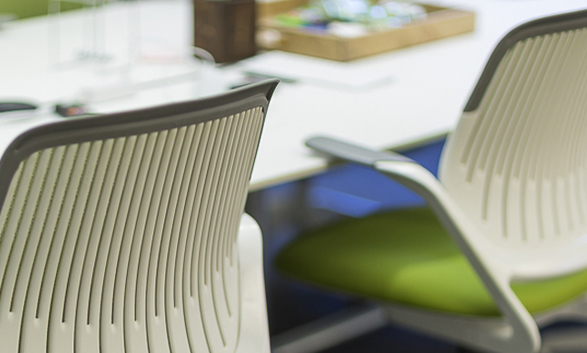 At Gather, we took work-related disruptions resulting from the pandemic in stride.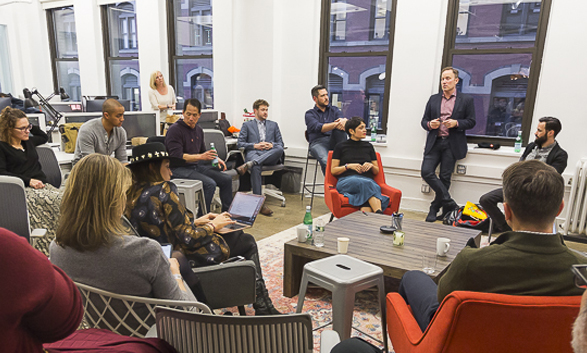 Welcome to the Gather Dispatch!